Our approach is unique
because it's about you,
not us.
At Firemark, we've been leading the way in fire protection for more than 50 years.
Today, our unrivalled combination of technical expertise, visionary thinking and unswerving professionalism is transforming the way organisations protect their people and property.
Find out more
Everything you need.
All from one expert team.
Our complete portfolio of products and services will keep you safe, confident and 100% legally covered.
Servicing Portable Extinguishers
Authorised UK re-seller of
Bridgehill, Extinguish and
Brimstone products.


Trusted by public and
private sector clients,
nationwide.
Public sector clients include:
Fire, Police and Ambulance
20+ NHS trusts and institutions
10+ leading universities
Multiple major UK framework
Private sector clients include:
High-street retailers and wholesalers
Building services
Public transport
Industrial and manufacturing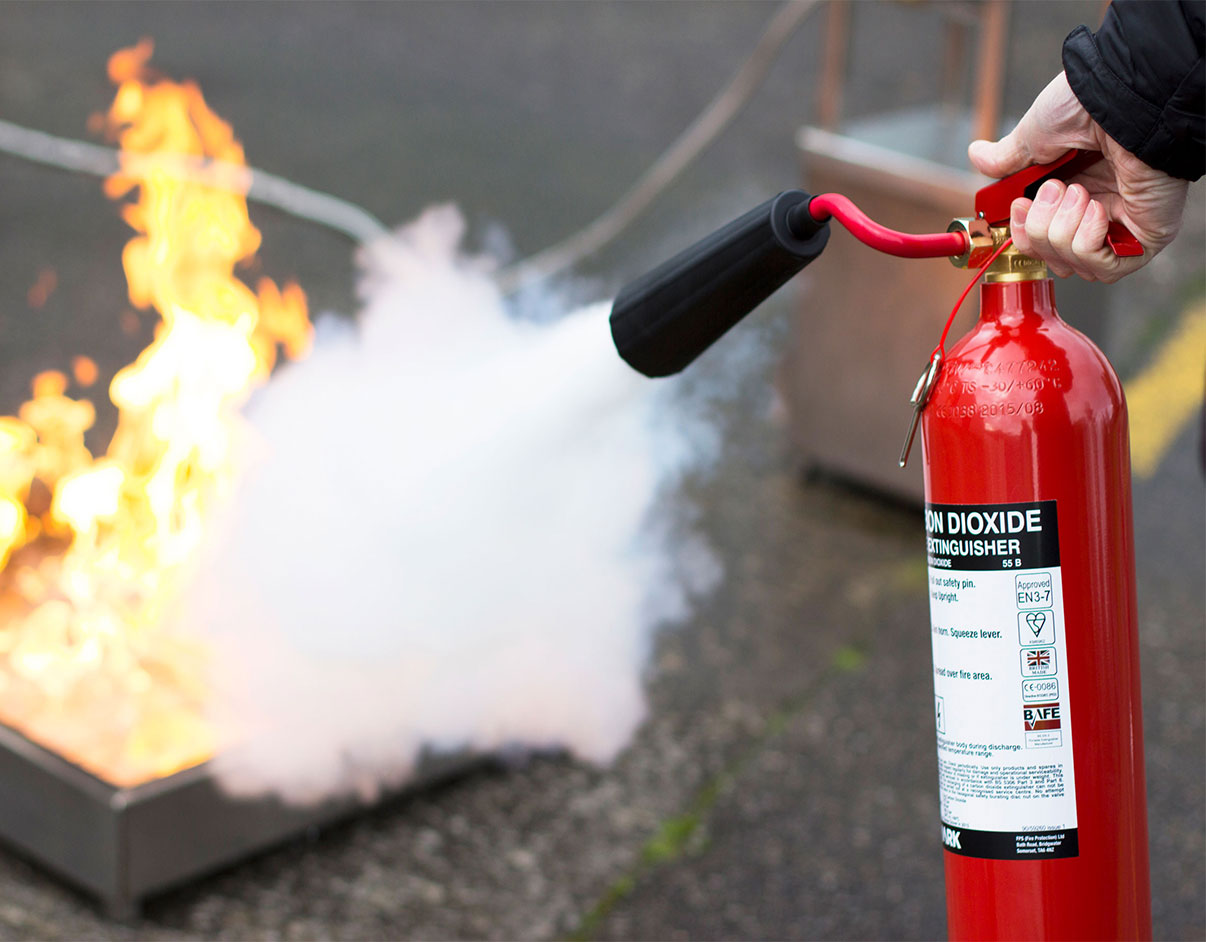 Setting new standards
with new technology.
Our products are developed by engineers, tested by firefighters and proven in the field – all to manage emerging risk.
Our innovative lithium-ion battery fire extinguisher, with its unique high-efficiency liquid, as just one example of our leading-edge approach.
"
Our Account Manager, Sam has take great care to understand our needs, we are a very complex organisation, and has worked with us to provide a very effective, efficient service. I look continuing our partnership into the future.
"
Mark Atyeo, Facilities Manager
Bridgwater & Taunton College
"
I have trusted Firemark to support our Fire Extinguisher servicing. I have always looked to onboard them to new customers. They are reliable and are proven to provide best value. They are always prompt and helpful in their approach to proving solutions for me and my customers.
"
Leading National FM
"
The Countess of Chester Hospital NHS Foundation Trust has been using Firemark Ltd since 2020 to supply, service and maintain all our portable firefighting equipment. They have proved to be friendly, approachable, reliable, professional, and always ready to help if required.
"
Nigel Bruty, Fire Safety Advisor
The Countess of Chester Hospital NHS Foundation Trust
0% extinguisher failure rate for relentless reliability.
If a product is going to save your life, it needs to work. So every product goes through exhaustive testing and strict quality assurance before being approved for sale.
It's why our products are the best on the market, praised by firefighters and authorities nationwide.
Speak to a fire safety specialist.
We want to hear about your fire protection requirements. For free advice or to have your questions answered, please speak to a member of our experienced team.