Products & services
Lithium-ion &
smoke containment
bags.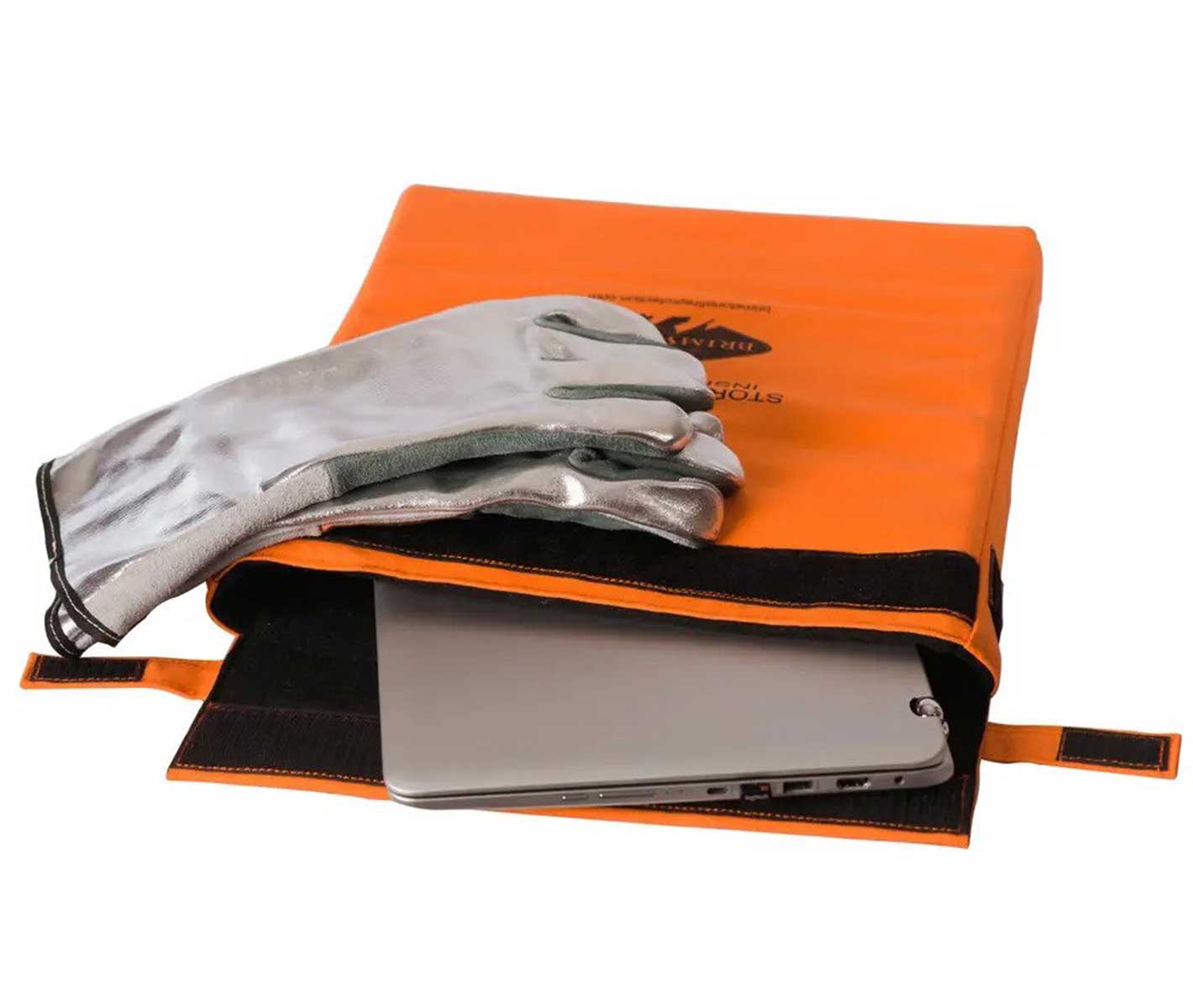 Protect what matters, when it matters most.
Lithium-ion batteries are increasingly used in electronics, but this brings increased fire risk. That's because lithium reacts with many standard extinguishing agents, including water.
As an authorised re-seller of Brimstone fire protection products, we supply containment bags proven to work in the most challenging conditions – including onboard the International Space Station.
Download our Brochure here
.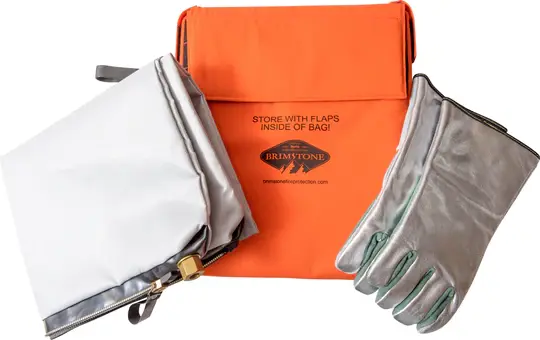 Proven to contain a violent fire and explosion from a fully-charged 20,000mAh pack c (5x more powerful than a standard laptop battery).
Reinforced with heavier materials and tougher closures.
Customer sizes and tolerances available.
Trusted by NASA, NetJets, Facebook, US Dept. of Defence, and many more.
Speak to a fire safety specialist.
We want to hear about your fire protection requirements. For free advice or to have your questions answered, please speak to a member of our experienced team.