About us
50 years' fire safety experience.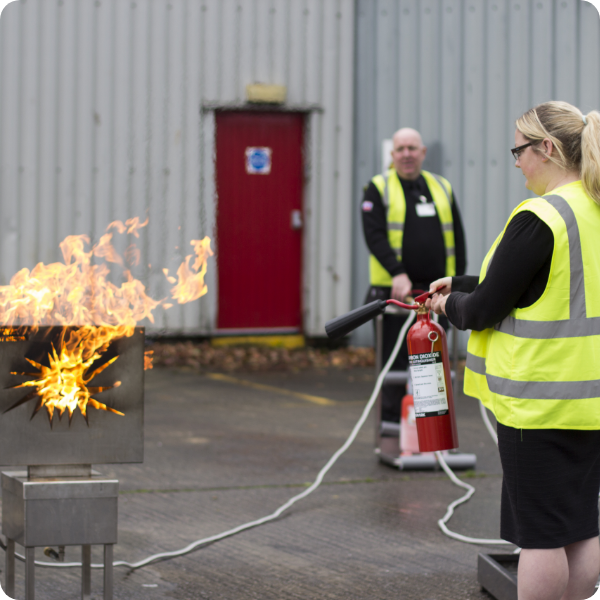 Our history makes
Firemark what it is today:
an industry leader
We've come a long way since our humble roots in 1970.
Over 50 years later, we've grown from a Bristol-based, local extinguisher maintenance company to an industry leader in the design, manufacture and maintenance of all aspects of fire safety.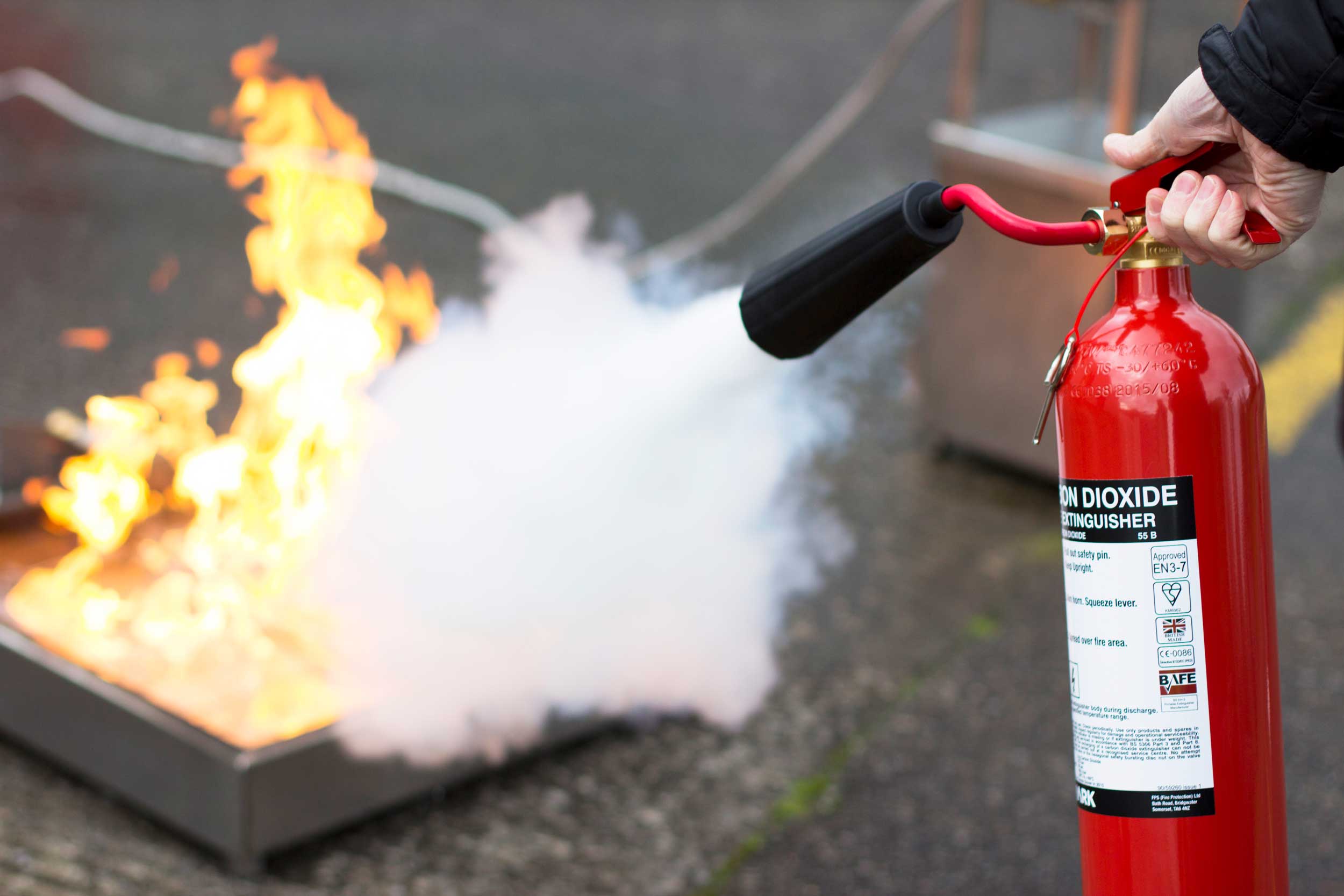 Nationwide network,
built over 50 years.
Today, our team of highly skilled engineers reach far and wide. We've grown to supply public and private sector clients across the UK, holding specialist contracts with emergency services, leading universities, local authorities, and healthcare trusts, to name a few.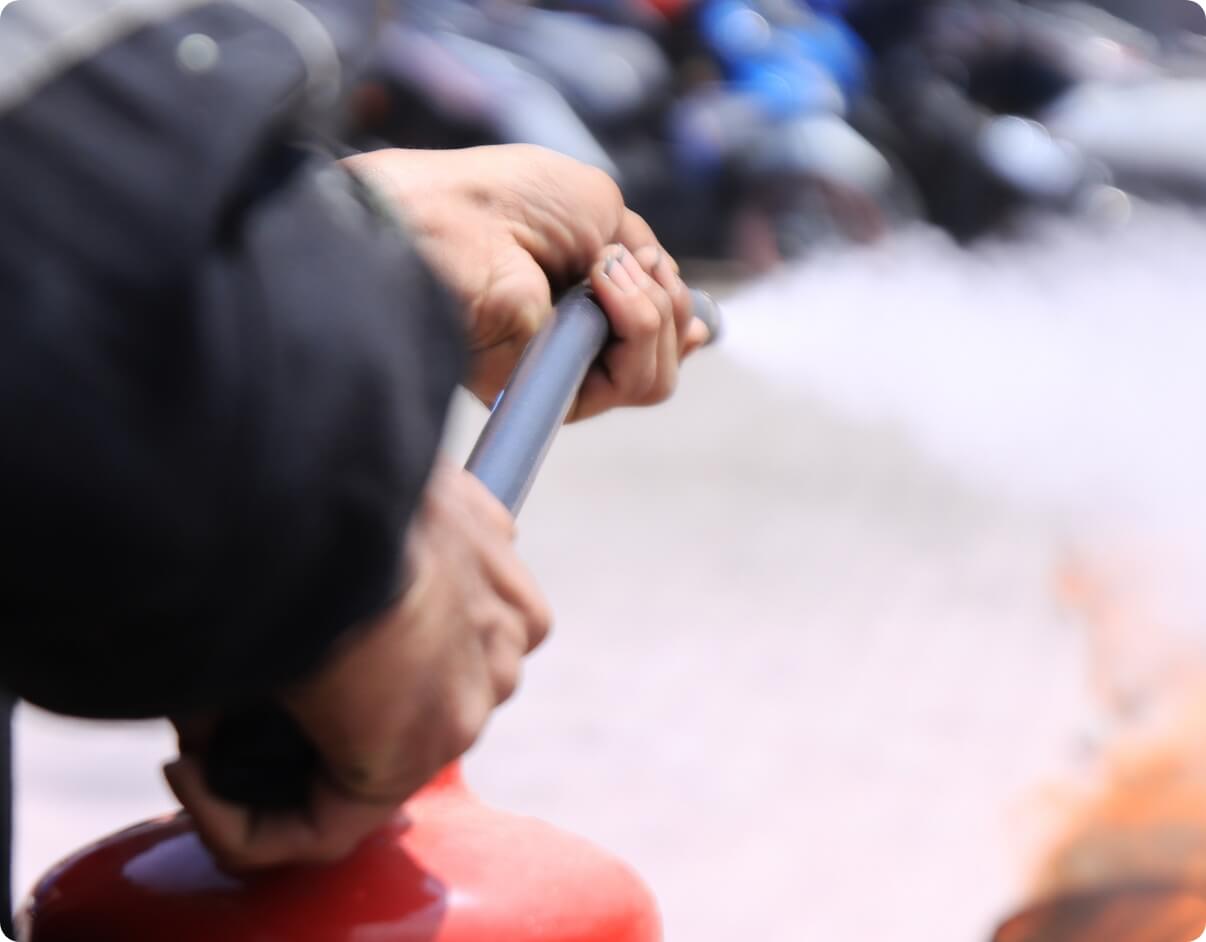 All our engineers are BAFE-certified, with Enhanced DBS Clearance and a wealth of experience supplying the level of fire safety that satisfies specific safety and industry standards.
It's how we continue to provide the very best service and equipment that's made Firemark what it is today.
Speak to a fire safety specialist.
We want to hear about your fire protection requirements. For free advice or to have your questions answered, please speak to a member of our experienced team.