About us
Fire safety in a
sustainable world.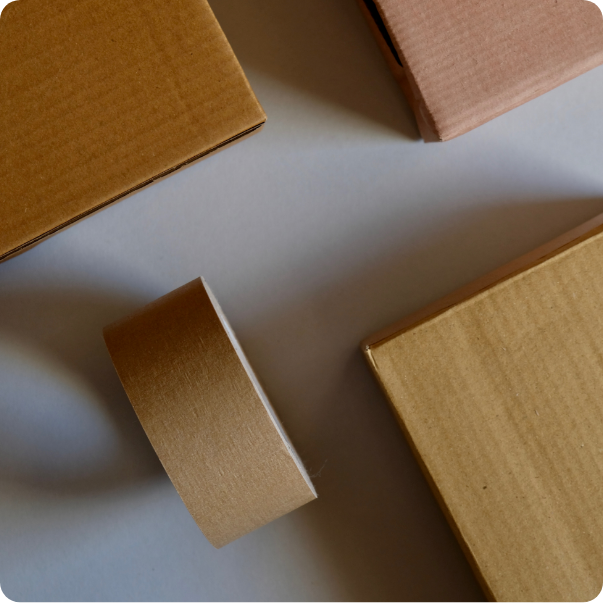 Fire protection products have clear positive effects on the environment.
To support this, it's crucial for equipment manufacturers to be as sustainable as possible, from the materials used to the footprint of day-to-day operations.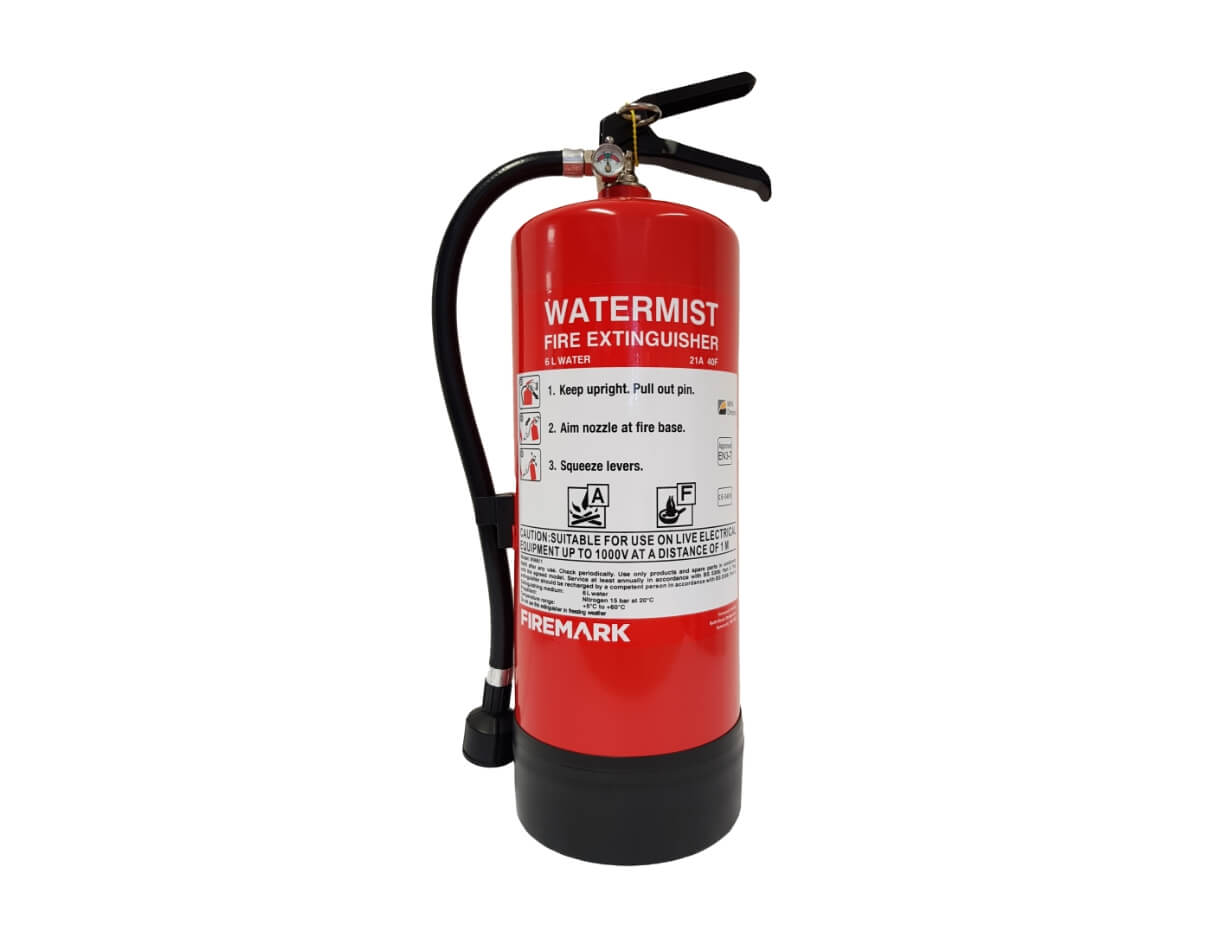 At Firemark, we strive to use the least harmful type of extinguisher for each situation. A simple, but effective way to boost a business's environmental credentials is to replace potentially toxic AFFF foam with water extinguishers.
Given the environmental discharge concerns and regulations of foam, AFFF extinguishers cannot be refilled on-site and therefore the practice has been to change the extinguisher for a new foam extinguisher every five years.
Our cost-effective water extinguishers can be refilled on-site after five years, improving your environmental footprint, and increasing the lifespan of your extinguisher.
All Firemark vans are fitted with a Lightfoot device, which gives our engineers live engine data to help them use less fuel, reduce harmful emissions, and ensure they're driving safely.
When fire extinguishers expire, we re-process them or recycle them into constituent parts. All extinguisher removals are carried out in line with stringent regulations. We hold a valid Waste Carriers licence through the Environmental Agency.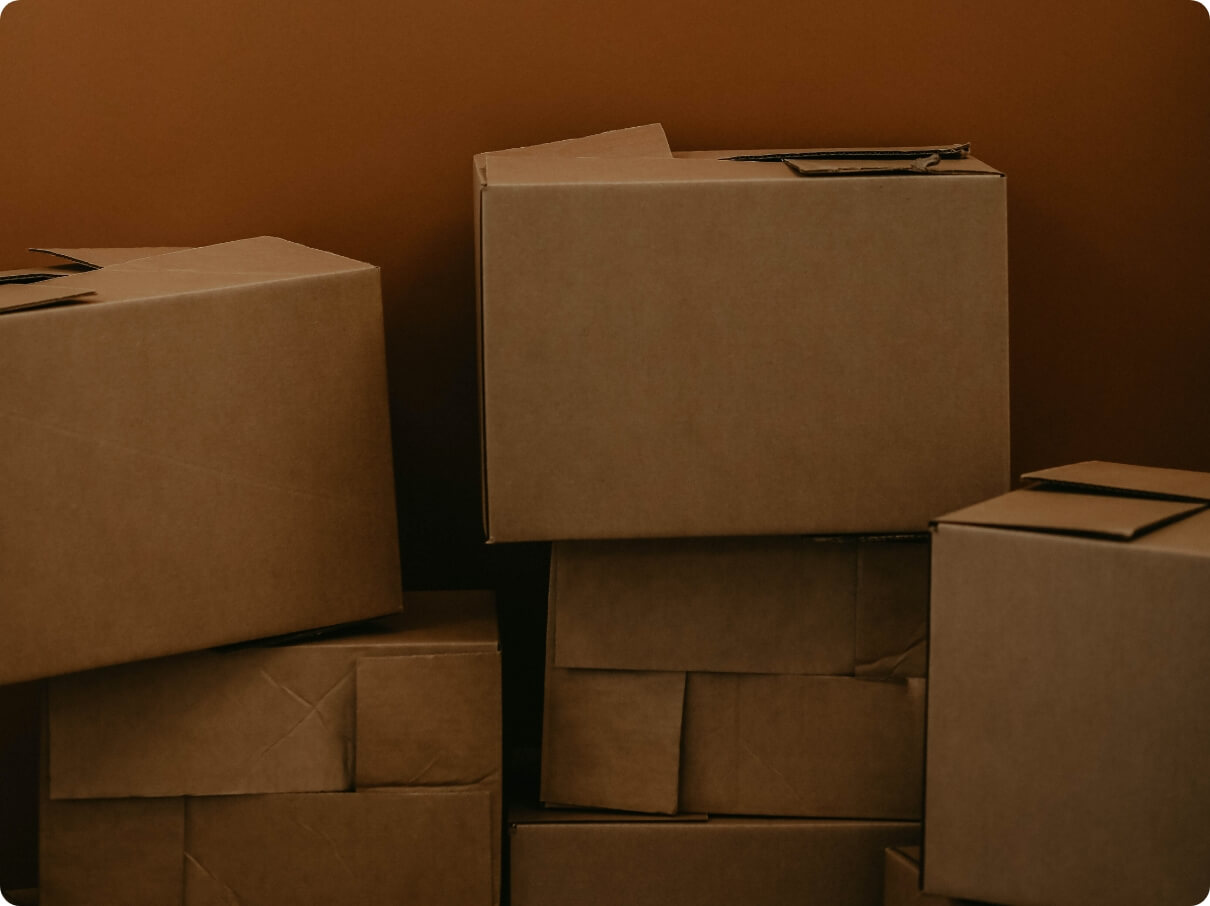 All of our extinguisher packaging is made from recyclable cardboard. Unless the client wishes to recycle the excess packaging on site, our experienced engineers reuse the new extinguisher box to take away any disposed or condemned extinguisher, making it safe for transport before being recycled separately.
Speak to a fire safety specialist.
We want to hear about your fire protection requirements. For free advice or to have your questions answered, please speak to a member of our experienced team.