Our approach
The Firemark
Difference.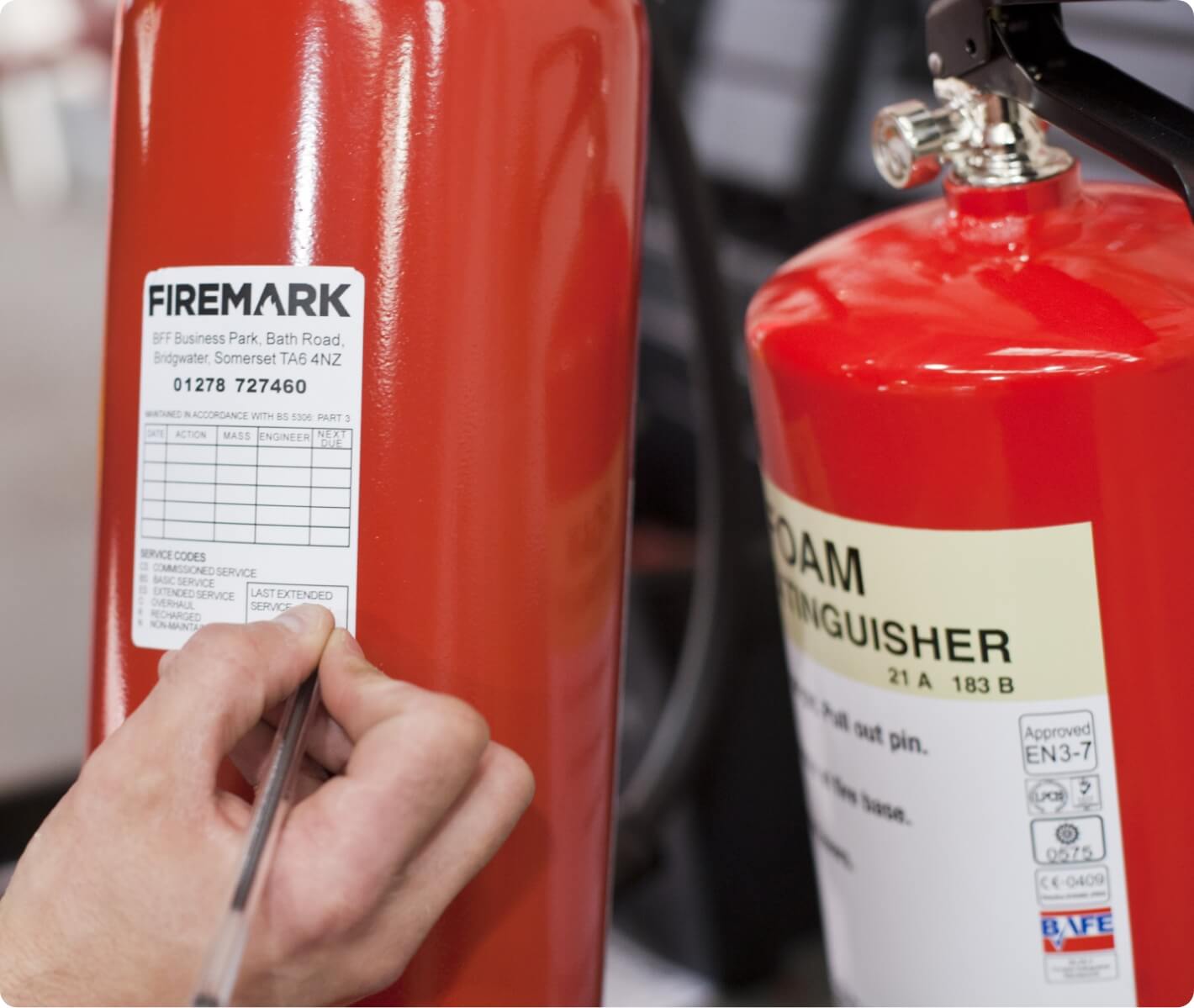 At Firemark, we're here to make a mark. To turn the fire safety industry on its head, to set new rules and standards (and extinguish old ones).
We combine the best fire safety products with the best engineers – experts trained at our centre of excellence, all above the industry standard.
Our engineers are not incentivised to sell. And they're not simply sub-contractors in Firemark uniforms. Instead, our engineers are audited by us, making them unique to us – like our fire extinguishers, leaving you with total peace of mind.
Honesty, integrity
and transparency.
It's what we live by – especially when it comes to our customer service. We'll supply you with the knowledge and professional advice to prevent fires, and the products that perform when needed.
That's the mark of safety. It's what sets Firemark apart – The Firemark Difference.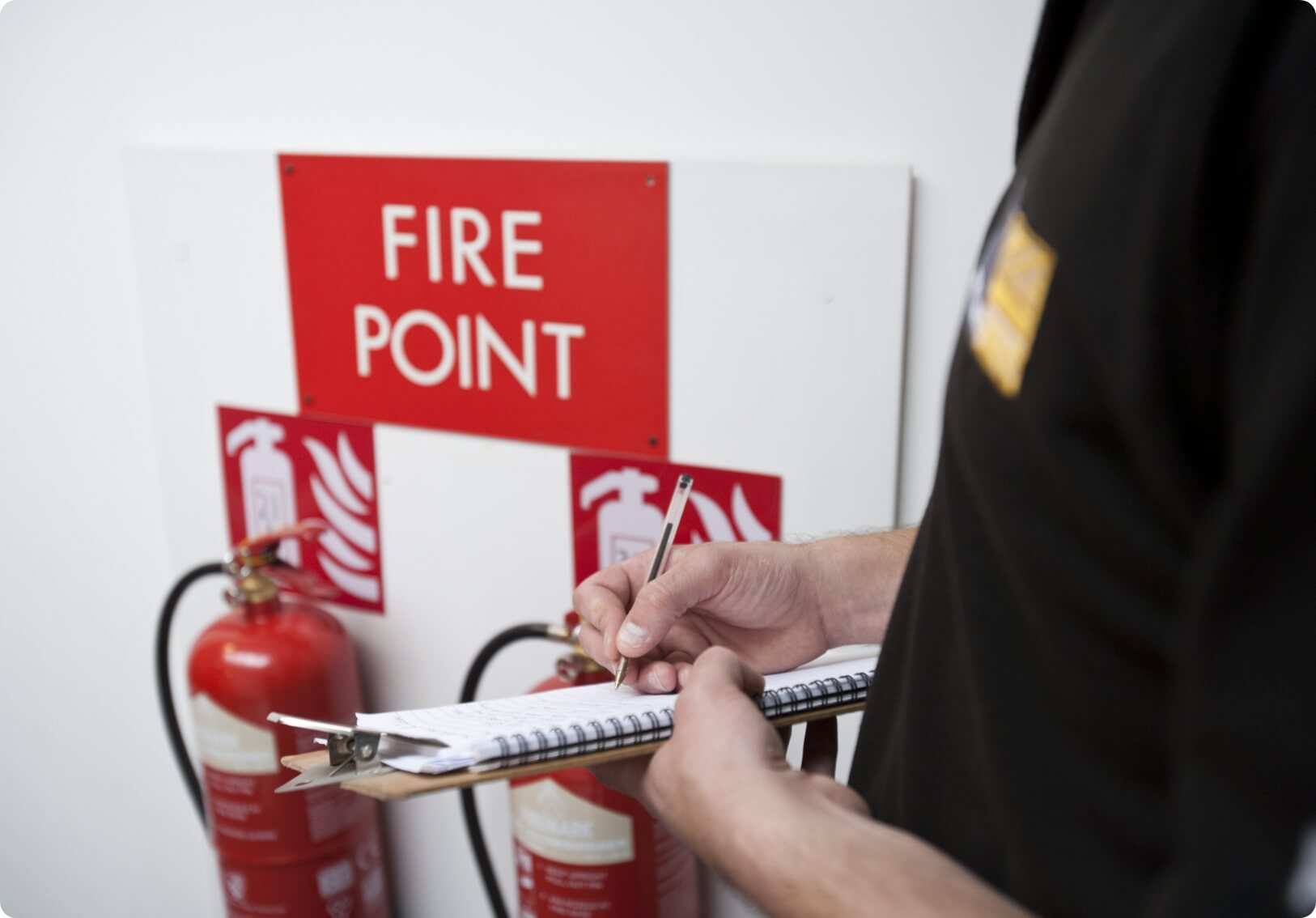 Speak to a fire safety specialist.
We want to hear about your fire protection requirements. For free advice or to have your questions answered, please speak to a member of our experienced team.