Products & services
Lithium-ion battery
fire extinguisher.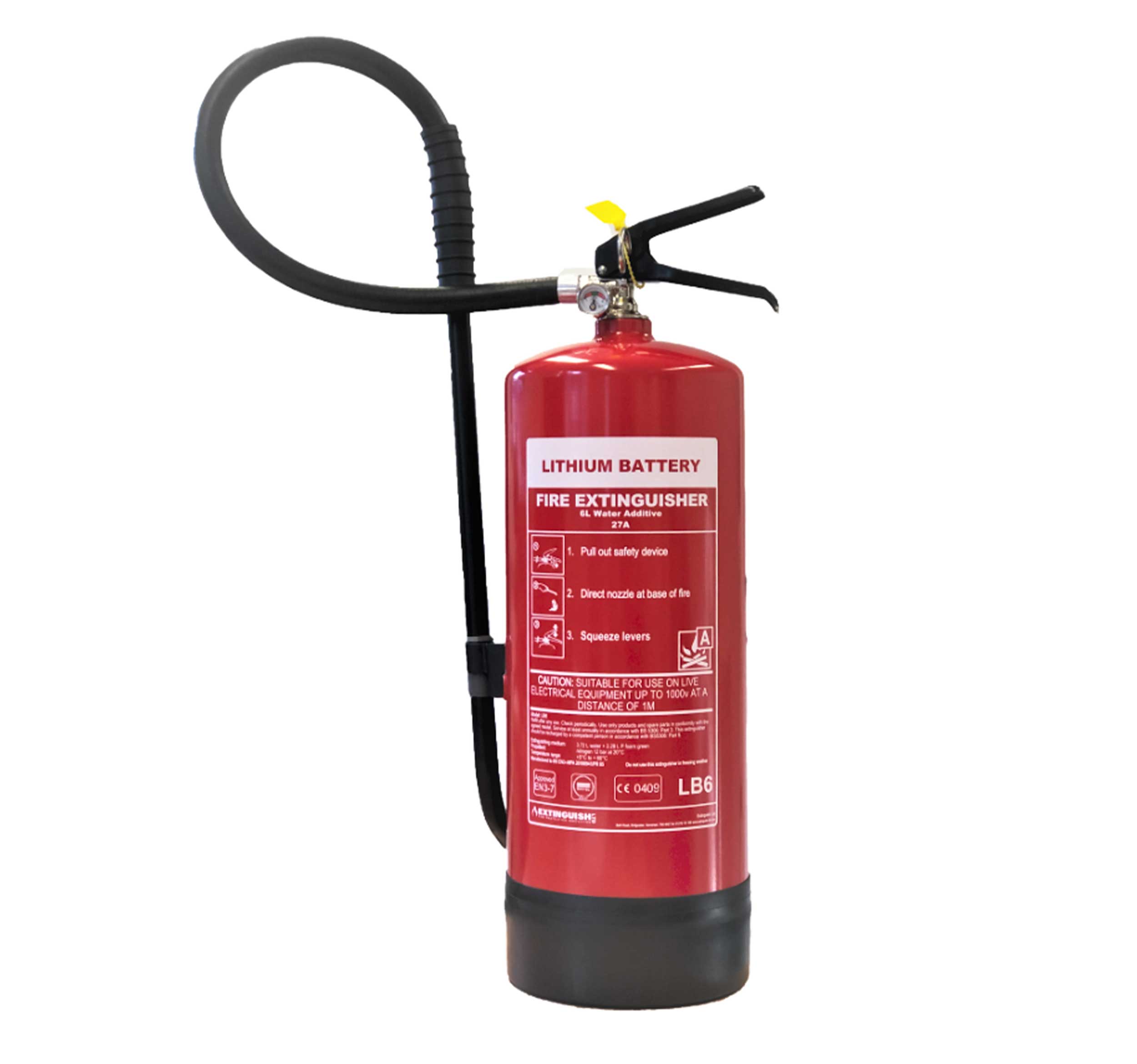 When lithium-ion batteries burn, they do so fiercely.
So they need an extinguisher that can handle the heat.
In the event of a fire, the amount of energy stored within a lithium-ion battery converts to heat, making it difficult to cool and extinguish – even in smallest appliances. Our innovative extinguisher solves this problem, with an advanced, high-efficiency liquid.
Download our Brochure here
.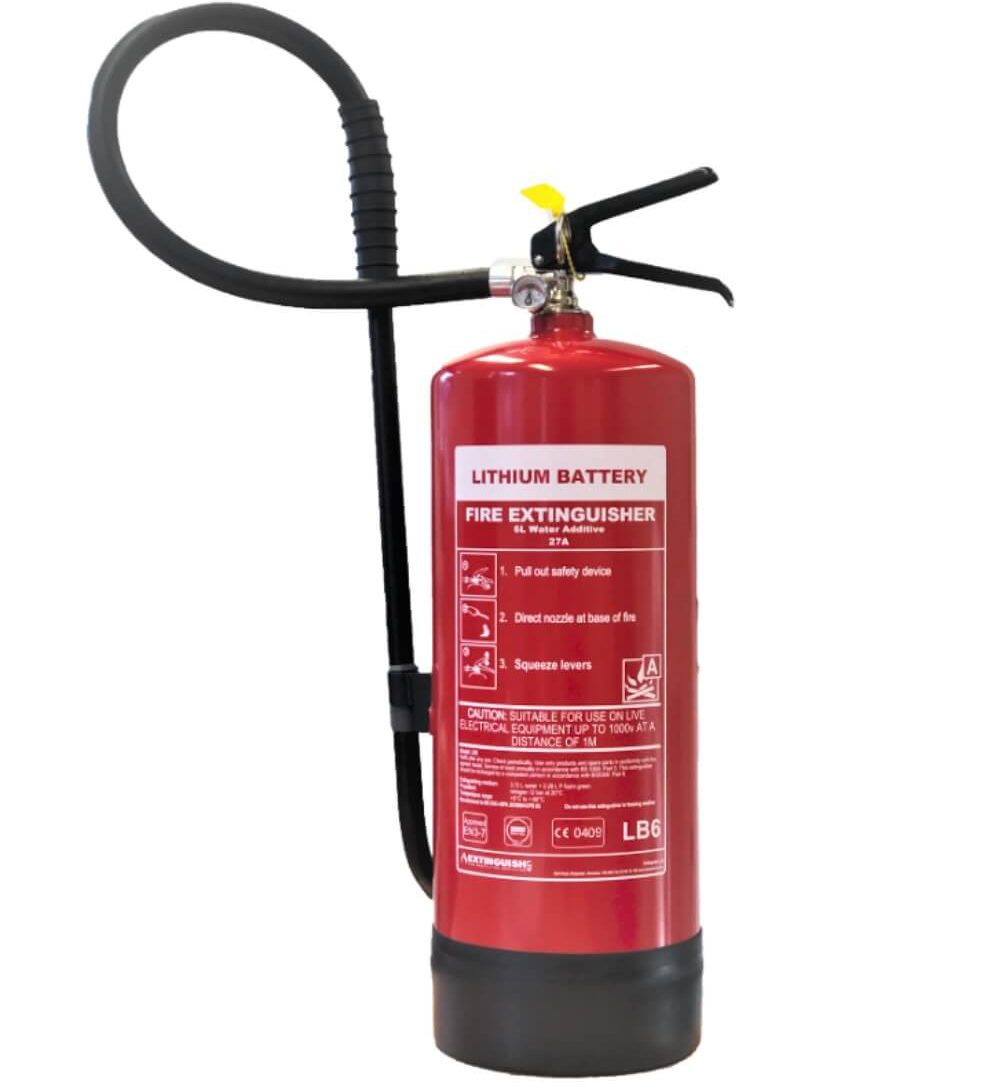 The liquid's low surface tension rapidly penetrates the burning material to cool the battery.
Extinguishes the fire, both in the battery and the appliance.
Lowers the battery temperature to below its ignition point.
Developing new ideas to set new standards.
Firemark is an authorised re-seller of Extinguish products – pioneering fire protection for the most critical environments.
Technical specifications.
Our extinguishers have uniquely high fire ratings compared to industry standard. Fire ratings are used to measure the maximum size of a test fire that can be extinguished.
Comprehensive quality
assurance.
When it comes to protecting your people and premises, only the best quality products and services will do.
With 50 years' experience, strict quality assurance and every possible accreditation, we ensure all our products perform when you need them to.
Speak to a fire safety specialist.
We want to hear about your fire protection requirements. For free advice or to have your questions answered, please speak to a member of our experienced team.