Reliable performance
across every sector.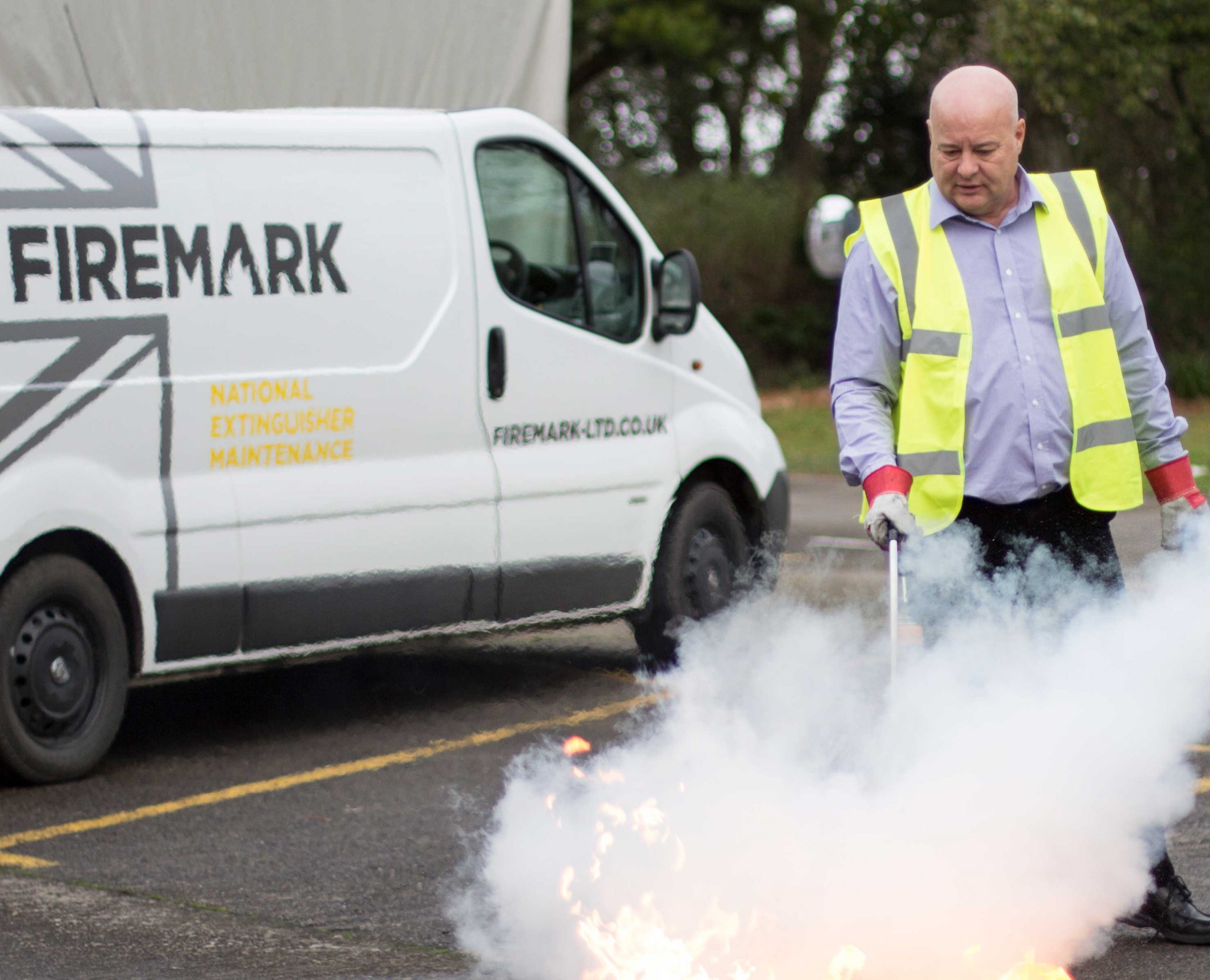 We are trusted:
far, wide, and local
Firemark supports clients of all shapes and sizes. These contracts span both public and private sectors, and often cover multiple sites throughout the UK.
From big-name retailers to universities, local authorises, even emergency services, we're trusted by national and global companies, as well as some of the UK's most prestigious organisations.
Peerless standards, total transparency, and superior overall value – all make Firemark the foremost fire safety partner for widely respected public sector organisations, including:
01.
Fire, Police and Ambulance
02.
20+ NHS trusts and institutions
03.
10+ leading universities
05.
Maritime and Coastguard Agency
06.
National Audit Office
07.
Multiple major UK frameworks
Businesses love our ability to think and plan commercially, as well as the fact our market-leading standards add value to their brand. Some of the sectors we serve include:
01.
High street retail and wholesale
03.
Banking and financial services
We're proud to be on many major UK frameworks, which are compliant with Public Contacts Regulations 2015. These include: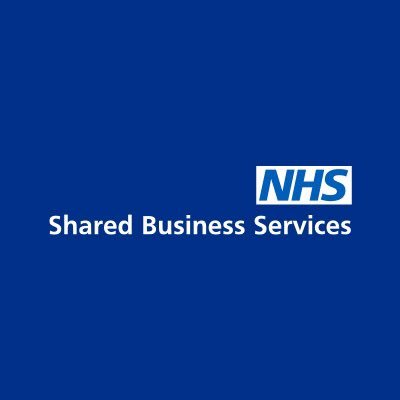 Firemark came first for Lot 8.2: Fire Safety Equipment & Maintenance. The framework agreement is free to access for all UK public sector bodies. The agreement gives freedom and flexibility for all participating authorities to choose the suppliers they wish within the remit of the agreement.
–
Lot 7.1 Statutory Inspections
–
Lot 8.2 Fire Safety Equipment & Maintenance

Firemark came first for Lot 1: Firefighting Equipment & Associated Services, saving you time by streamlining your procurement efforts.
–
Lot 1: Firefighting Equipment & Associated Services
–
Lot 2: Fire Safety Training & Fire Risk Assessments
The competitive process has confirmed that Firemark have the necessary insurances, certification, policies and procedures in place to meet all statutory requirements. For UK Public Sector and charities the procurement route via a framework means that we've already met and passed stringent controls, making direct awards beneficial if your timescales are tight or resources are limited.
We work in partnership with premium providers of facilities management services, all of which maintain a diverse portfolio of clients across sectors.
Use our interactive map to discover the locations we service across the UK. Simply click on the icons to filter our sectors.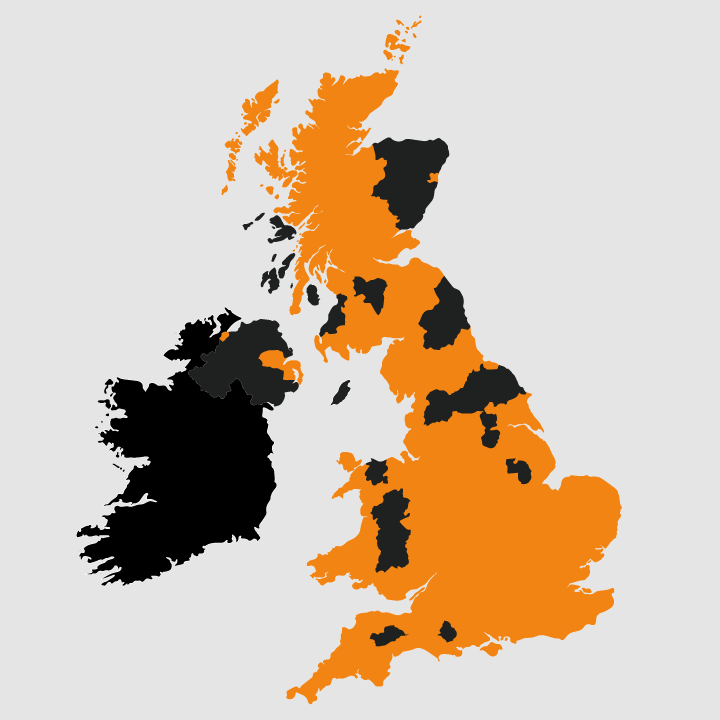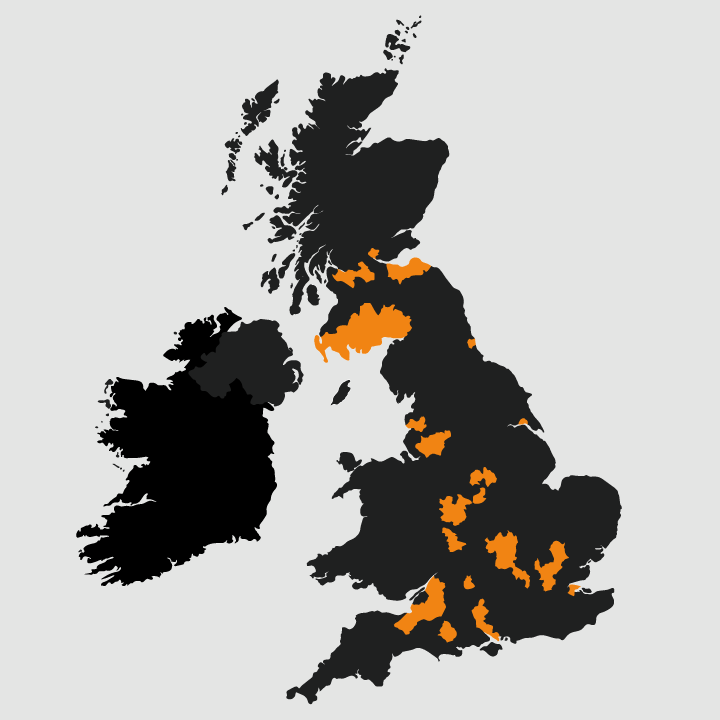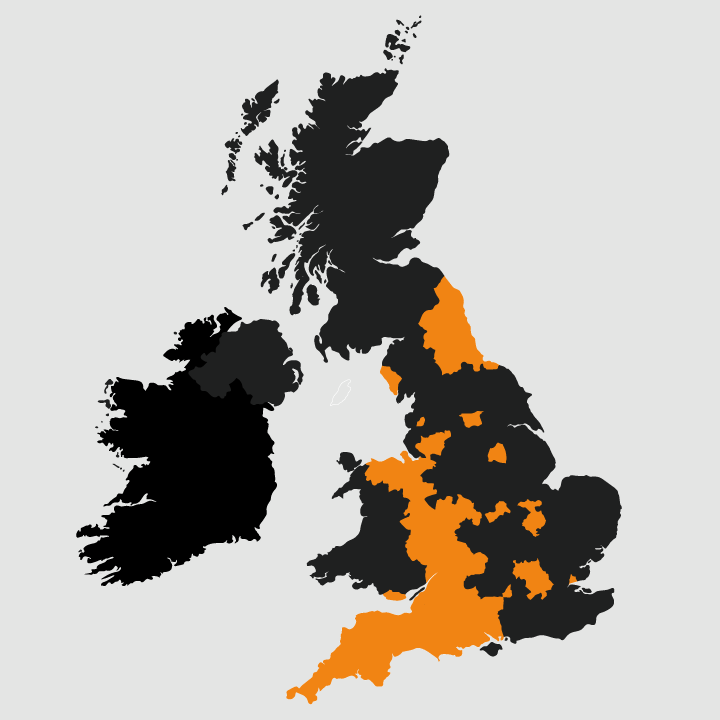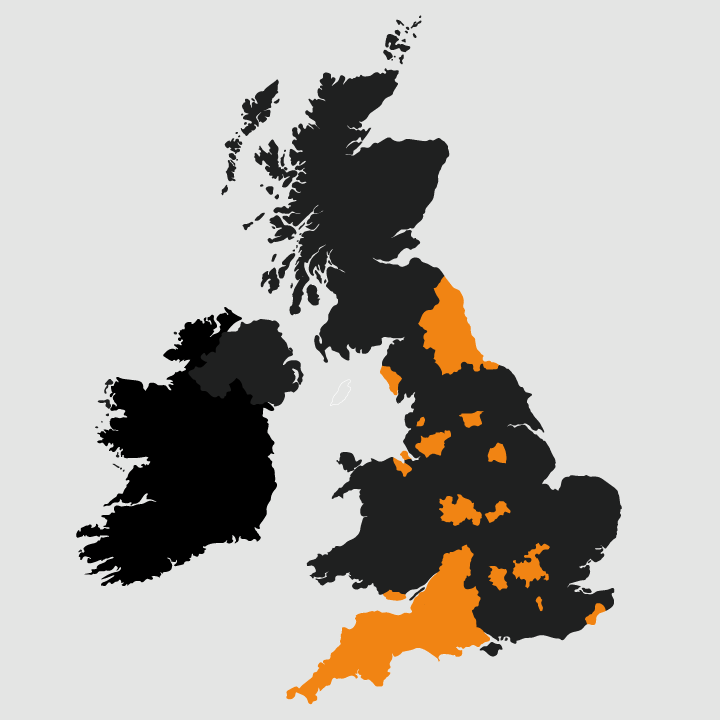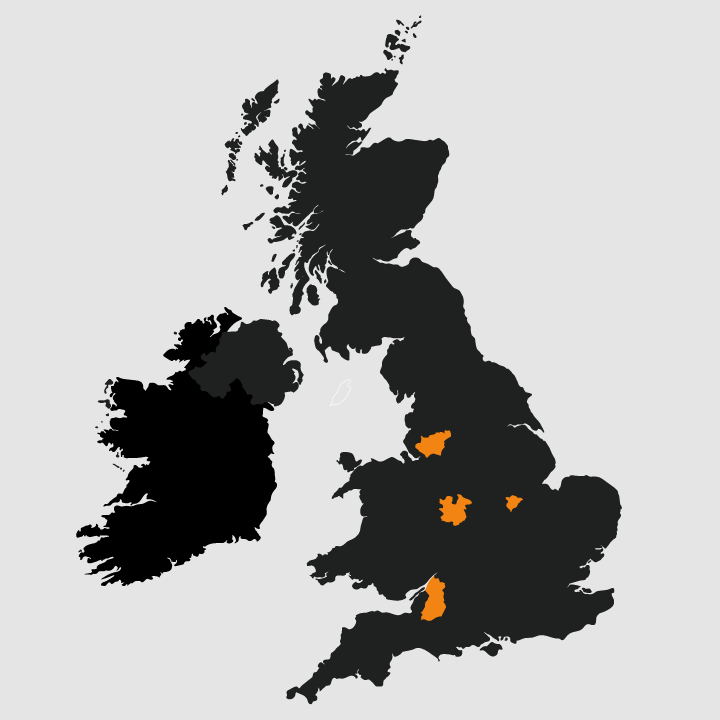 Trusted by industry-leading clients.
Speak to a fire safety specialist.
We want to hear about your fire protection requirements. For free advice or to have your questions answered, please speak to a member of our experienced team.