Designed by engineers.
Tested by firefighters.
Proven in the field.
Find out more
1 / 2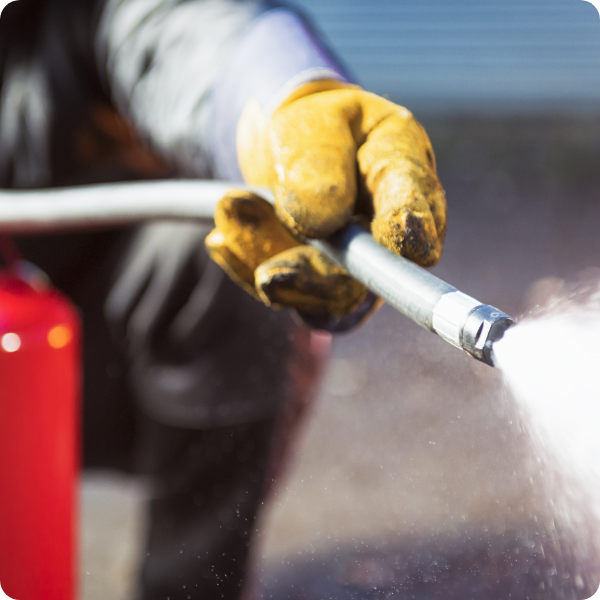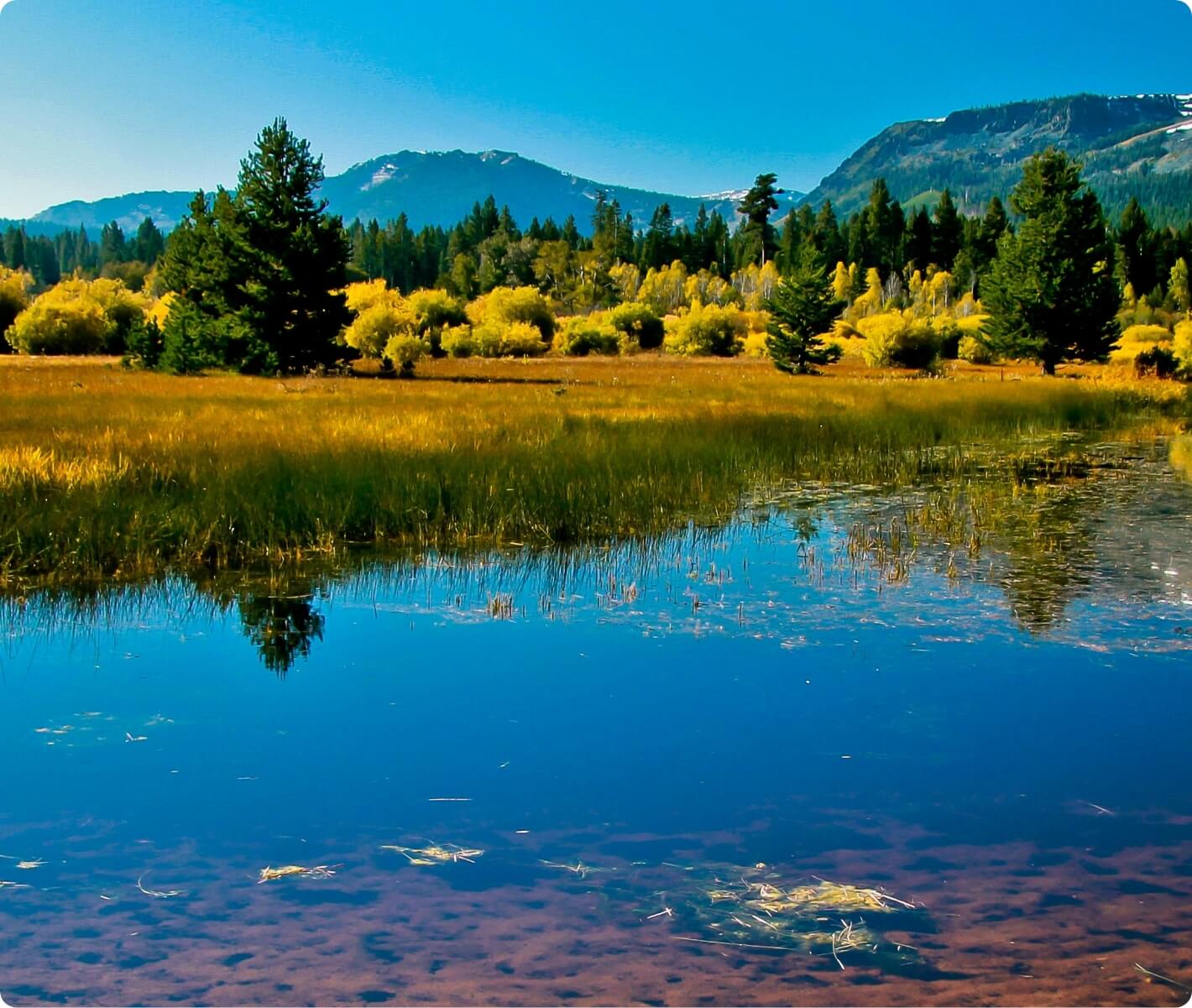 Making our mark, nationwide.
Reliable performance across every sector.
Our BAFE certified engineers operate across the UK, with unrivalled experience in the fire industry for total peace of mind.
Major public and private sector clients rely on our fire safety solutions, every day – including the Ministry of Defence, NHS, leading universities and businesses.
Explore our world-class products and services.
All your fire safety,
All from one trusted team.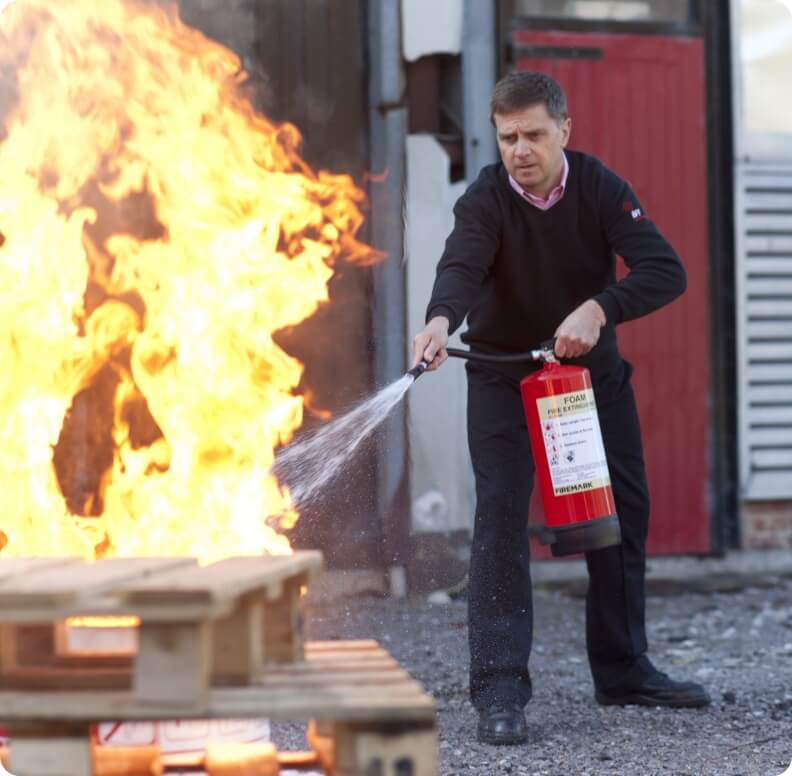 We're here to make a mark. To turn the fire safety industry on its head, set new rules and standards, and extinguish old ones. It's what sets our products and services apart, and why top clients choose us.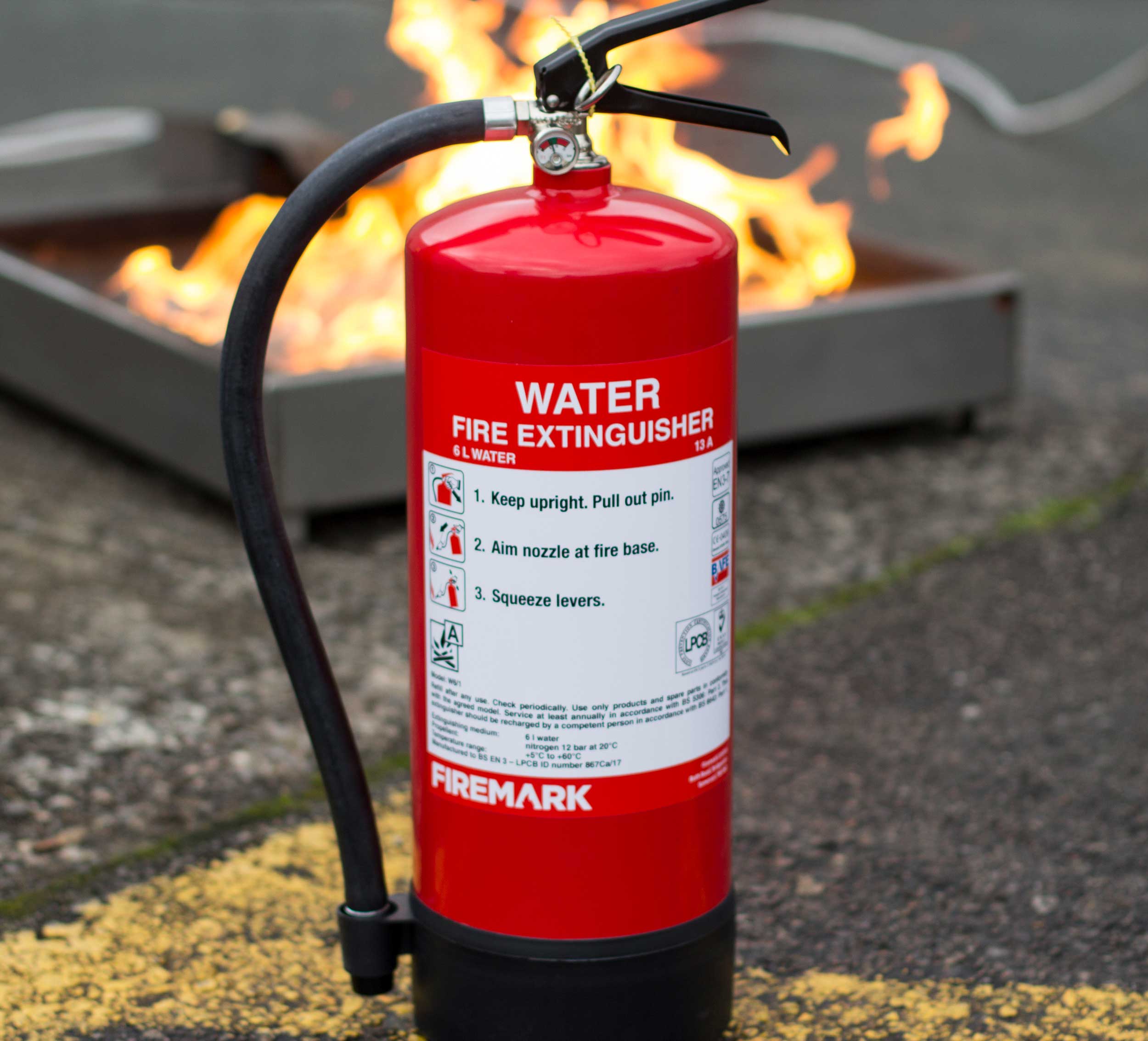 Comprehensive quality assurance.
When it comes to protecting your people and premises, only the best quality products and services will do.
With 50 years' experience, strict quality assurance and every possible accreditation, we ensure all our products perform when you need them to.
Trusted by industry-leading clients
.
Speak to a fire safety
specialist.
We want to hear about your fire protection requirements. For free advice or to have your questions answered, please speak to a member of our experienced team.